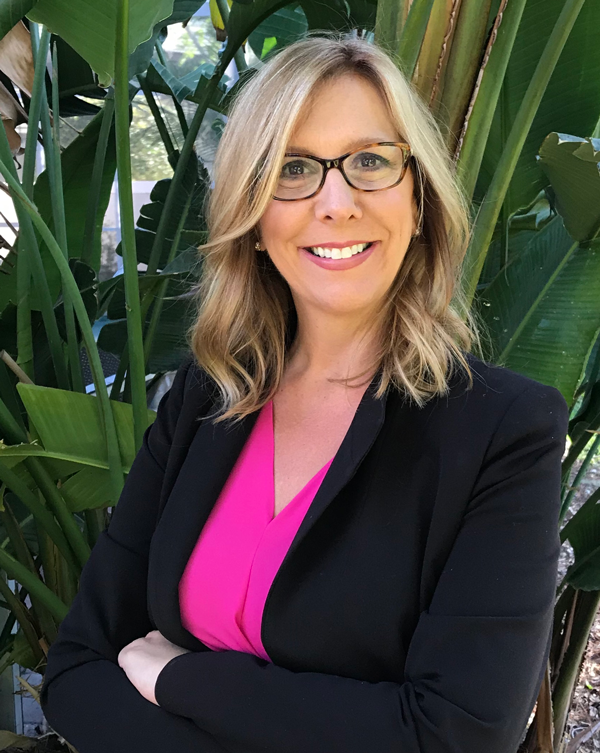 Nicole Muller is the President and Founder of Occupancy Answers, your expert sales and marketing consultant firm. We offer our clients extensive expertise in research, marketing and sales
Nicole is an accomplished leader and top revenue producer in the senior living industry with more than 25 years of professional experience. Clients of Occupancy Answers benefit from Nicole's unique blend of both consulting and real world operations experience in senior living. Nicole Muller has the knowledge and proven track record to help clients better understand their markets and guide organizations through planning and development concepts to full occupancy.
She has led teams through significant census and occupancy turnarounds as well as planning and sales efforts for greenfield projects, expansions, and acquisitions. Nicole is not just another consultant, she has a proven track record in operations with proven results. By walking the walk and leading teams on a daily basis, Nicole understands what it takes to turn a strategic plan into reality within a senior living community.

Most recently, Nicole Muller was Vice President of Sales and Marketing for Westminster Communities of Florida, the tenth largest not-for-profit senior living organization in the country with 21 communities throughout the state including 10 CCRCs and 11 affordable rental retirement communities serving more than 7,000 seniors in all levels of care. During her tenure, Nicole led the team to increase occupancy from 87.6% to 94.9% in a three year period representing 1,064 total independent living and assisted living move-ins representing $85.9 million in entrance fees and a $10.9 million increase in annual revenue. During this time, Nicole managed the marketing and sales launch of three new expansion projects and a CCRC acquisition including planning, building design, unit mix, pricing strategy, recruitment and leadership of sales teams, marketing, sales and move-ins. She also developed and led a nationally award winning, in-house creative team through a significant rebranding effort for the organization.
Prior to joining Westminster Communities of Florida, Nicole managed the marketing and sales effort for Cypress Cove, an upscale CCRC in Fort Myers, FL consisting of 362 IL units. She led the effort to rebuild occupancy from a low of 75% in a region that was hit hard by the economic and housing downturn in Southwest Florida. In just two and a half years, the community fully sold out, exceeding all bond requirements and stretch goals with 285 IL sales generating more than $36 million in entrance fee revenue, far exceeding budget projections.
Nicole spent 17 years of her career with Brecht Associates as a consultant specializing in market feasibility and strategic market positioning helping clients in hundreds of markets in the United States to identify growth opportunities.
Nicole Muller is recognized as a thought leader in the senior living field.
Frequent presenter at state and national industry conferences on innovation, trends in senior living, marketing strategy and best practices including LeadingAge, NIC, HJ Sims, and Senior Living 100.
Editor and contributing author of Analyzing Seniors Housing Markets, by Susan B. Brecht, published by the Urban Land Institute in 2002
Contributing author of "Obstacles and Opportunities in Cities for Elderly Living", published in 2000 and "The Erickson Impact Study", published in 2008 in the NIC Seniors Housing and Care Journal
Mature Media Awards Bronze, Silver and Gold recipient for best marketing campaigns 2013, 2014, 2015, 2016.
Master's degree in the Management of Aging Services from The Erickson School at University of Maryland Baltimore County (UMBC)